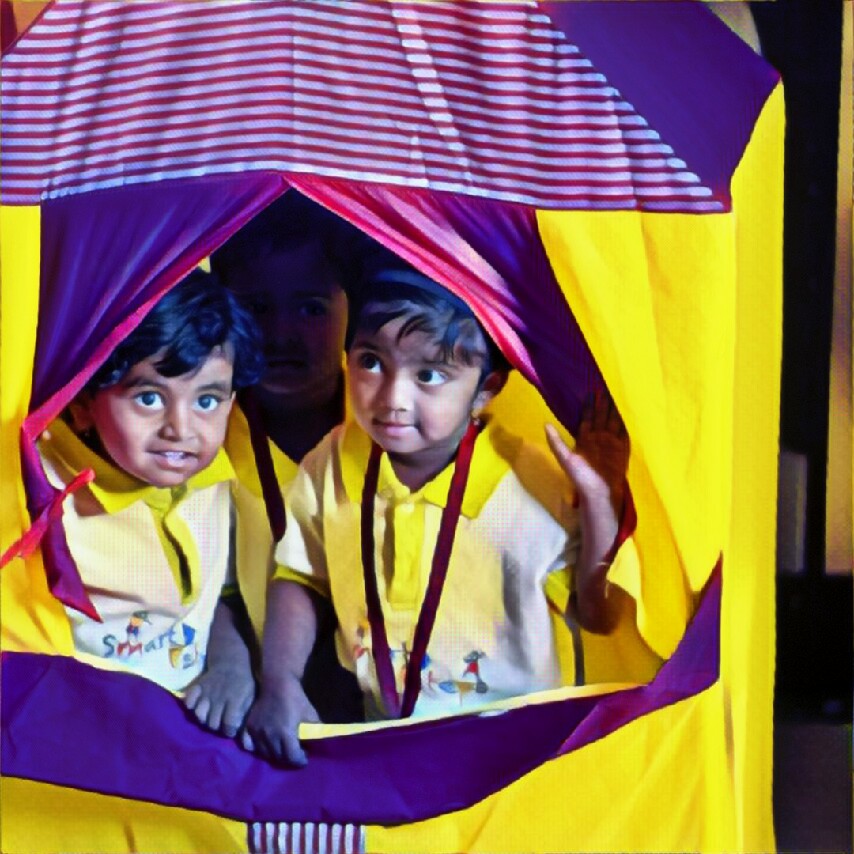 22 Nov · admin · No Comments
'Smart Steps Preschools: Quality at an Affordable Price' – An Expert Says
I know the fancy schools my children go to charge a whole lot more and have so much more access to materials and resources. Does one really need that much to access quality? Does quality always need to mean expensive? I have seen models work with less albeit in the non-profit sector. Could it also work in a low fee private school?
A visit to Smart Steps Preschool (an initiative by ABLE Educare) with Smitin Brid helped answer this question and I walked out of there feeling a lot happier.
READ MORE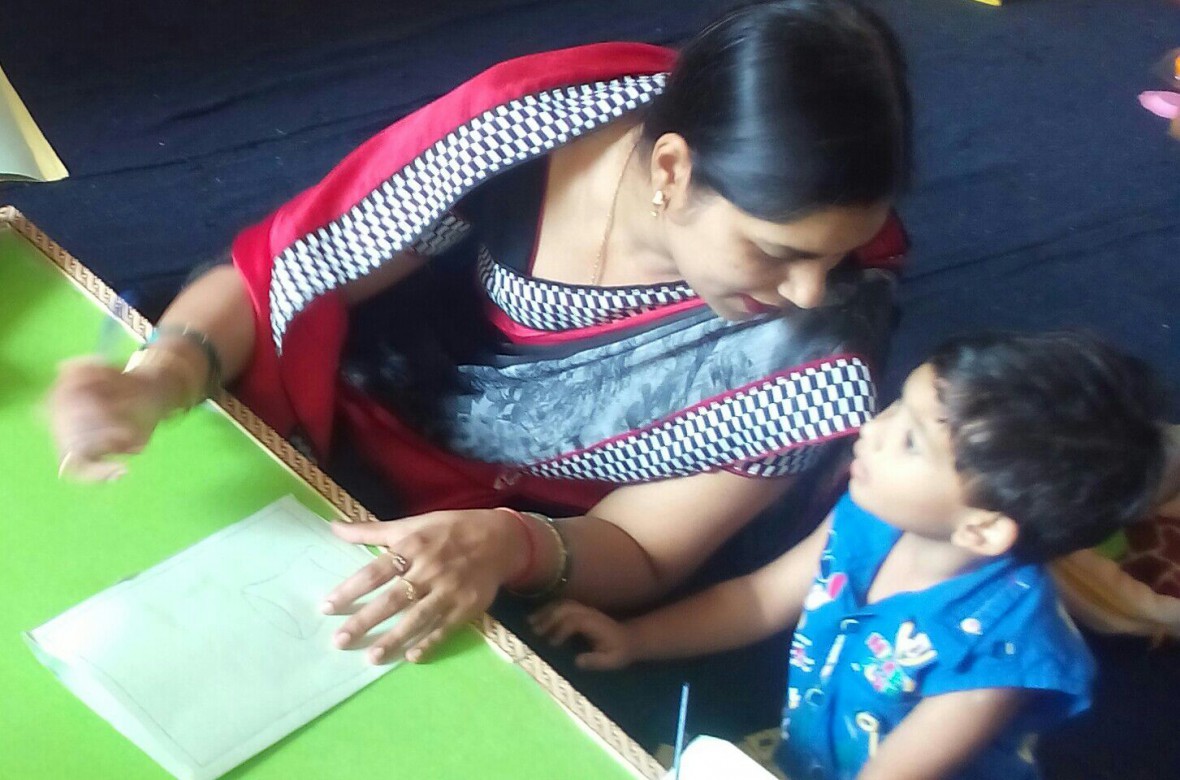 6 Jan · admin · No Comments
MEANINGFUL ENGAGEMENT OF FAMILY
Meaningful engagement of the family in a child's early years is crucial as it supports building foundations for lifelong learning.
READ MORE